Hunting the cookie monster
Cookies
Following the Regulation of the European Parliament and the Council (EU) No. 2016/679, the General Regulation on the Protection of Personal Data (hereinafter referred to as the "Regulation"), these websites store files, generally known as cookies, on your device.
Cookies are small data files necessary for the properly functioning of the website, which we sometimes store on your computer, just like most large websites. If you are interested in more, read on.
With the help of cookies, many of our sites remember:
your display preferences, such as color contrast settings or font size
whether you have already answered the displayed polls so that we do not continue to bother you with them
whether you have agreed to the use of cookies on the given pages
Cookies are not dangerous, but they are essential for privacy protection. Cookies cannot be used to determine site visitors' identity or misuse login data.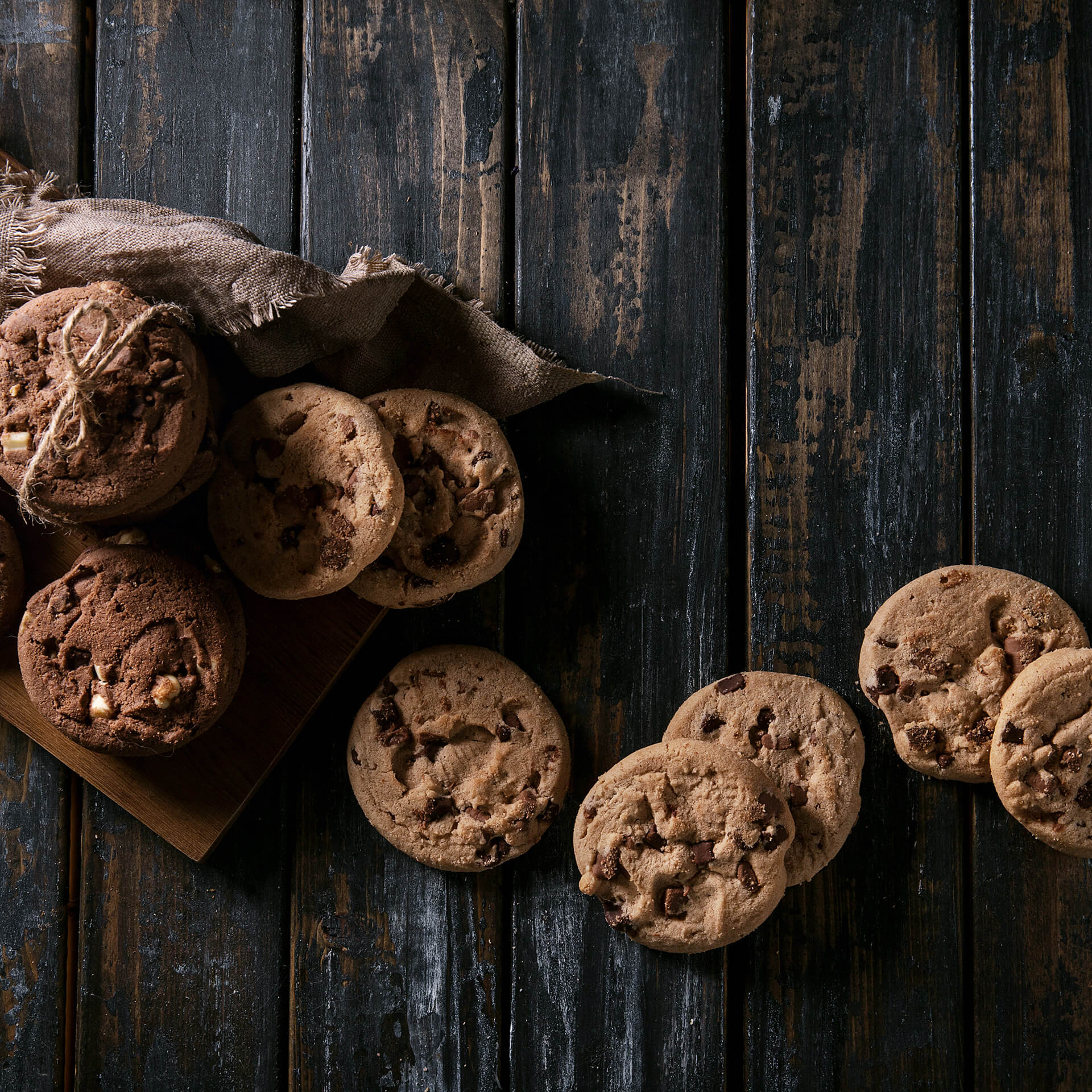 Cookies, Cookies, and Cookies
Strictly necessary cookies
These files are necessary for you to use and navigate the site. Without these cookies, you usually cannot fully use the site's functions, such as remembering your login.
Performance
These are your preferences, such as the language and currency of the site, which you save and do not have to fill in every time you visit. Cookies make your life easier on the given page.
Functional
Anonymous cookies that help improve the site. These are cookies of tools for improving the quality of websites, for example, for creating heatmaps.
Targeted and advertising
Cookies for advertising systems that subsequently help personalize advertising based on your preferences. We also use third-party cookies, e.g., Google Analytics, to measure traffic. These cookies are controlled by third parties, and we do not have access to read or write this data.
Use of cookies
Through cookies, we obtain and process information about how you use our website and your activity on the website. We use cookies based on legitimate interest and consent granted for proper use of the website to personalize the content of advertisements, provide page and social media functions, and analyze website traffic. We process the provided personal data in electronic form in an automated manner. We pass the personal data obtained through cookies to our partners in social media, advertising, and analysis.
How to adjust the use of cookies
The use of cookies can be adjusted according to your needs (e.g. you can delete them). Detailed information can be found on aboutcookies.org. You can delete any cookies already on your computer, and most browsers also offer the option to prevent cookies from being stored on your computer. If you use this option, you may have to adjust some preferences each time you visit the site manually, and restrictions on some of the website's services and functions cannot be ruled out.