We like to be superficial; what sells best is
Graphics and design
We will create unique branding for your digital products and match it with the printed form. And what exactly does that mean? Logo, website, letterhead, business cards, car sticker, roll-up, poster, flyer, and advertising banner for online or offline.
We will design unique and template graphic solutions that appeal to your customers and target their conversion and loyalty.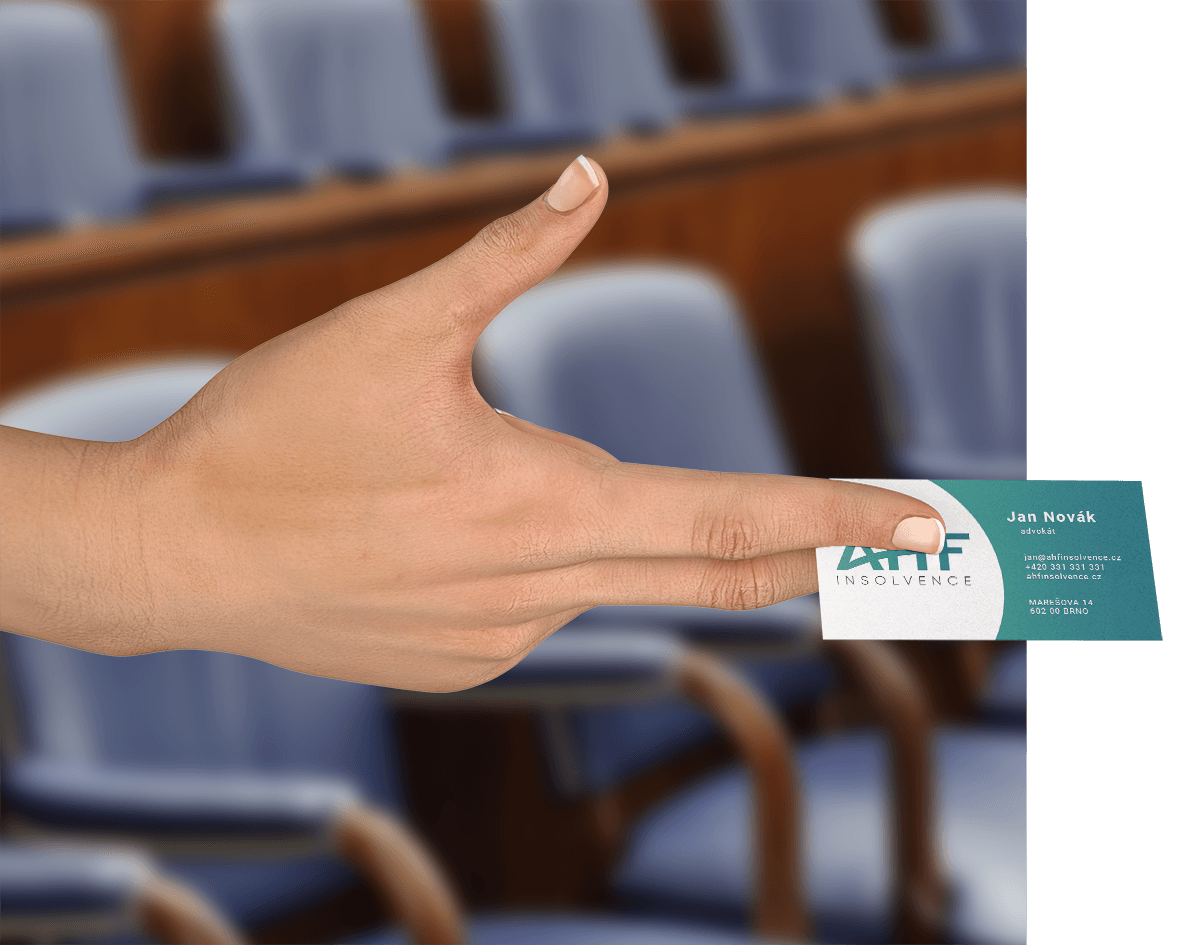 More than a thousand words
We provide complete branding for your project to achieve a holistic look. High-quality and uniform graphics will clearly emphasize your selling points and instill credibility among your clients.
We will help you with a logo, business cards, envelopes, letterhead, website design, car sticker, flyer and poster design, labels, etc.
Through our partners, we will also ensure high-quality printing.
I want a graphic design from Webwings.
Are you ready to get creative? Let's create optical glitter that will bring new customers and underline who you are, what you do, and why clients should choose you. We are looking forward to collaborating with you.