We create professional and premium
Websites
We create websites built on the world's most popular WordPress platform, optimized to meet your strategic goals.
Our team will design the project's structure, prepare a sitemap, wireframe, and graphic design, and build your website optimized for mobiles, tablets, and computers. Together we will launch the project into the world.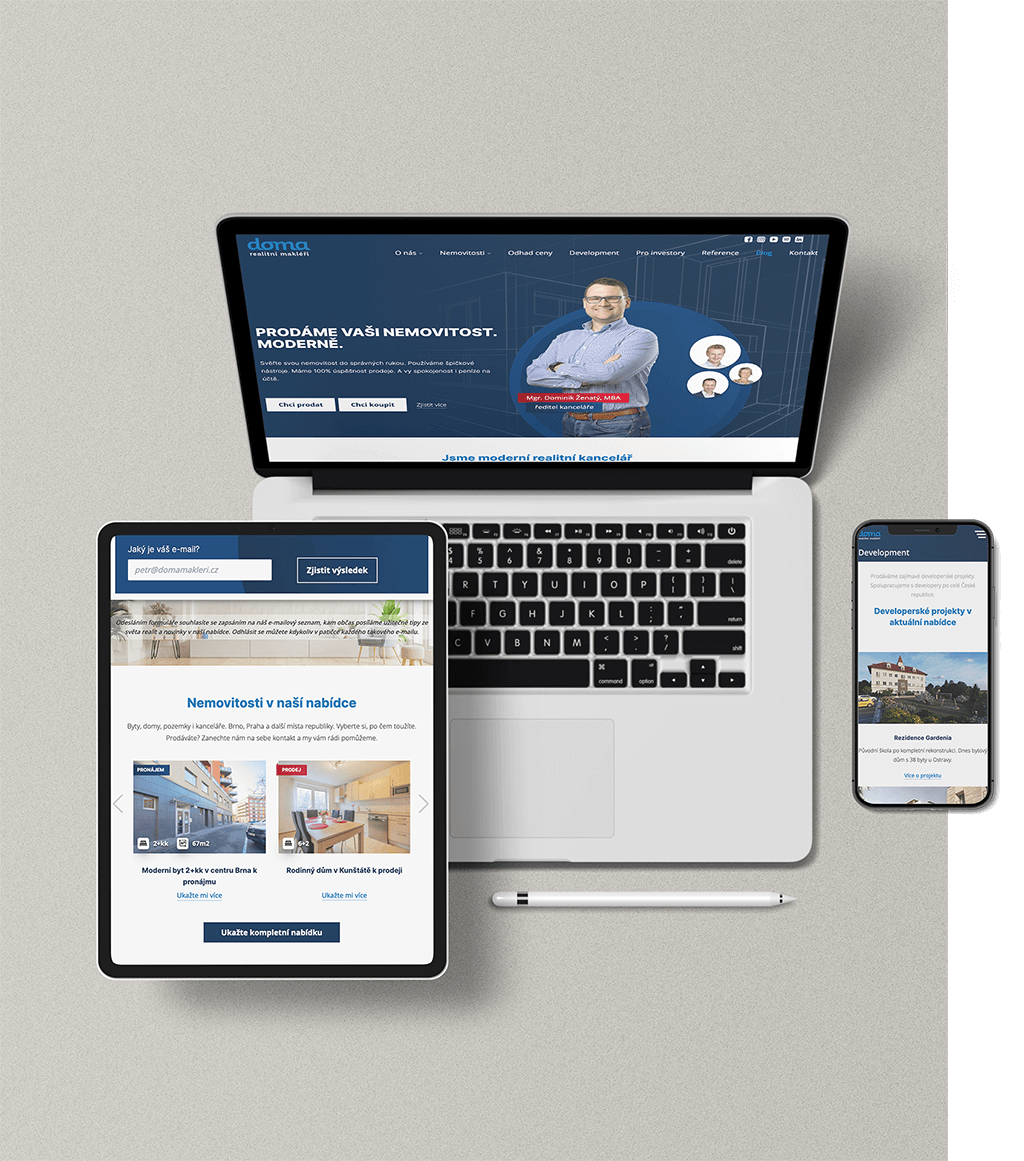 Why a custom-made website?
Brand Credibility
We will create a website for you that will communicate the goal and essence of your brand. Authenticity will help you stay ahead of the competition and be memorable among template projects.
Marketing that works
Paid advertising alone will not sell anything. A high-quality website will help you with that. A well-designed website will turn any opportunity into business.
Accessibility
Our websites are for everyone. We will create a website optimized for all displays, mobiles, tablets, and computers. We also adapt them for the most used browsers and ensure they always look great.
Independence
By combining the open-source WordPress platform and a template we will tailor-make for you, you are not limited by a vendor, and you are sure that your website will always be taken care of, e.g., thanks to automatic updates of the system core.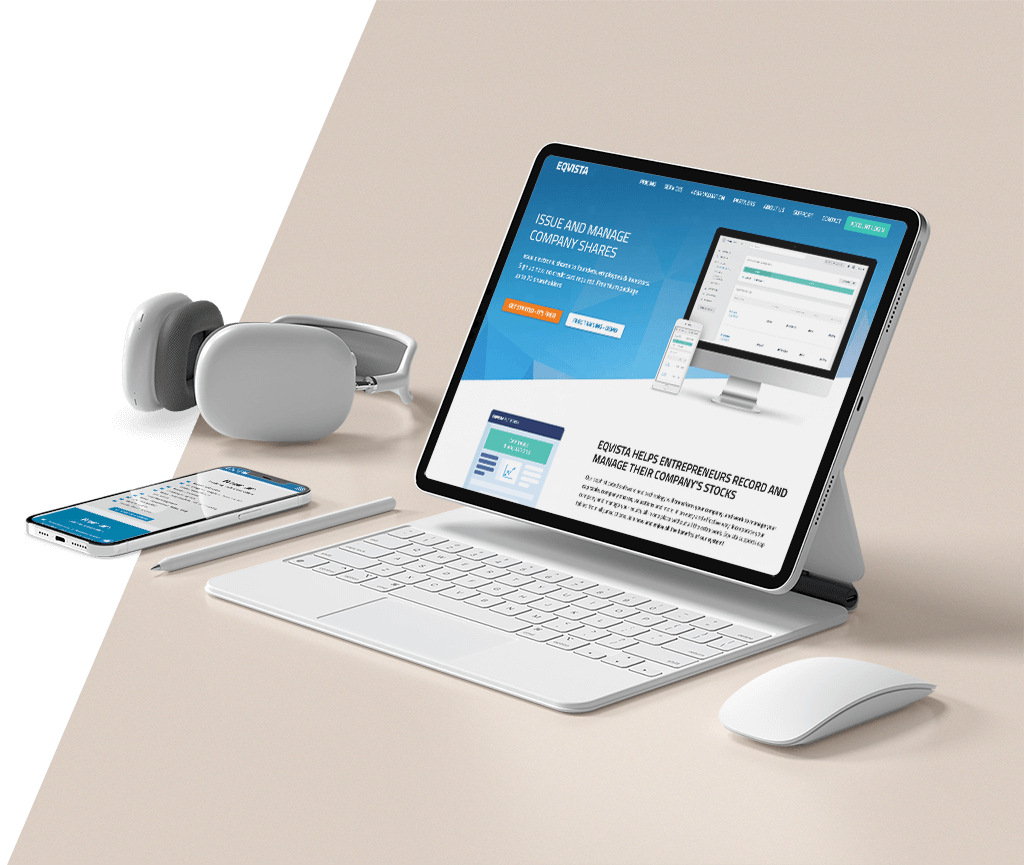 Great website in 4 steps
Introductory workshop | Concept and Design | Coding and Development | Launch and follow-up
Introductory workshop
In the beginning, we will meet and discuss your plans, determine project goals, set expectations, and put together the foundation for a successful project. At the same time, we will talk more about your business and how the planned project fits into it so that we know the whole and do not come up with short-term solutions.
Concept and Design
Thanks to the workshop, we will prepare a project concept. We will start with a project sitemap, to which we will add notes about the necessary functions and action elements. We will then create a wireframe, which we will consult and according to which the final graphics will be created. We will also provide a photographer, cameraman, or copywriter if you are interested.
Coding and Development
Now let's get down to development and coding. While the developers prepare the administration and the necessary functions, e.g., the mortgage calculator, the front-end developer takes the prepared graphics and gives your project its face. It ensures that every crease is ironed out and looks perfect in all major browsers. They hand over the website prepared in this way internally, and the project manager will then present it to you.
Launch and follow-up
When we have the project ready, we will agree on the launch. As part of our services, we will provide you with good hosting or deploy the website according to your preferences. The work does not end there for us because we take care of our projects in the long term.
We will sign an SLA (service level agreement) together and agree to what extent we will take care of the project unless you plan to maintain your project yourself. As part of the SLA, we provide system core updates and plugin security updates to prevent incidents and help your project to grow.
I want a website from Webwings.
Do you want to build your next website with us? Do you have them well thought out, or do you expect that from us? We look forward to your challenge.